At Curbly.com you can find amazing and beautiful DIY design and decor ideas. If you love making and doing stuff yourself and you want to enhance your living space, Curbly.com is your go to place. They offer a lot of content on just about anything design and decor related. Check out their makeovers or ikea hacks, or get inspired by their 'diy' and 'printables' section.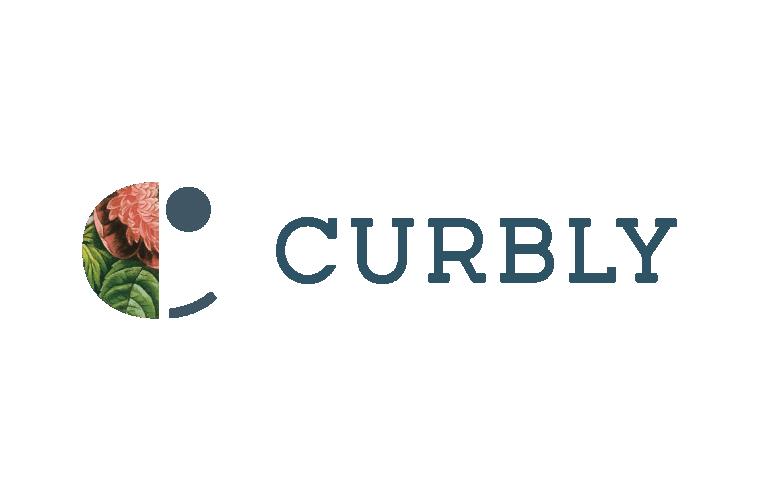 Alternative websites for Curbly
Find the best other websites like Curbly at Webbygram.