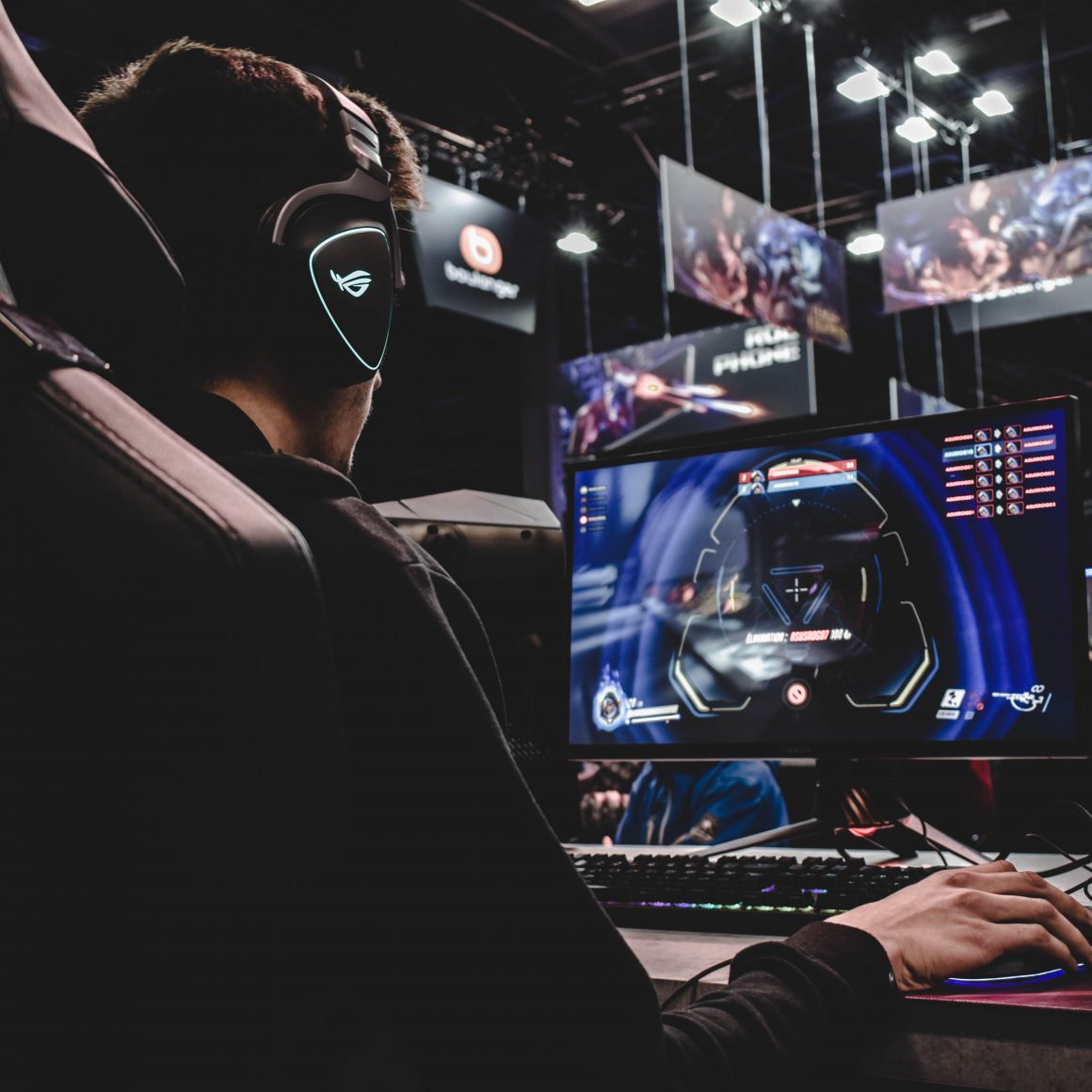 For many gamers it's a dream to make a living from their passion. Streaming is one way to do it, but in a world where everyone is already streaming, you need a professional-looking setup to stand out from the crowd. So, what software and hardware do you need to make your stream look top notch and professional? We'll give you a few ideas in this article.
1. A high quality webcam
People who tune into live streams don't just want to watch what you play; they like to see the person who makes all that magic happen. A good webcam can help them do that. It's worth investing into a high-quality webcam to make sure you get the best footage for your audience, and they can see how you react to what's happening in the game. Whether that is celebrating a win, engaging viewers, or some epic on-stream fails.
2. Good lighting is key
There's no point spending your hard-earned money on a fancy webcam if your lighting is bad. Good lighting makes for a consistent professional looking stream that helps viewers to see what's going on. After all, if your face is only lit up in from your monitor's screen and a dim lamp elsewhere in the room, the stream will get sloppy during dark scenes.
3. An Elgato Streamdeck
The Elgato Stream Deck is one of those things where it's hard to realize how useful it is until you start using it yourself. At a basic level, it's a small control box that plugs into your PC and allows you to assign different actions to the hugely customizable LCD buttons on the front of the deck. You can use these controls for all sorts of things. When you start streaming, you can also set all kinds of buttons. Start the stream, switch between scenes, play gifs, send instant messages to your audience, mute your microphone temporarily, the possibilities are endless!
4. Subtitles for your videos
If you start streaming, it's very important to grow an audience if you plan to make a living from gaming. One of the best ways to grow an audience is with closed captions or subtitles on your recorded streams. With it, you'll be able to target viewers from different parts of the world, gain new fans, and even reach casual audiences or beginners. This is such an effective and easy way to multiply those view counts and help you grow your fanbase as a streamer. One of the easiest ways to get captions on your videos is with automated transcriptions software. This automates this tedious process and will make subtitles for your videos in no time.