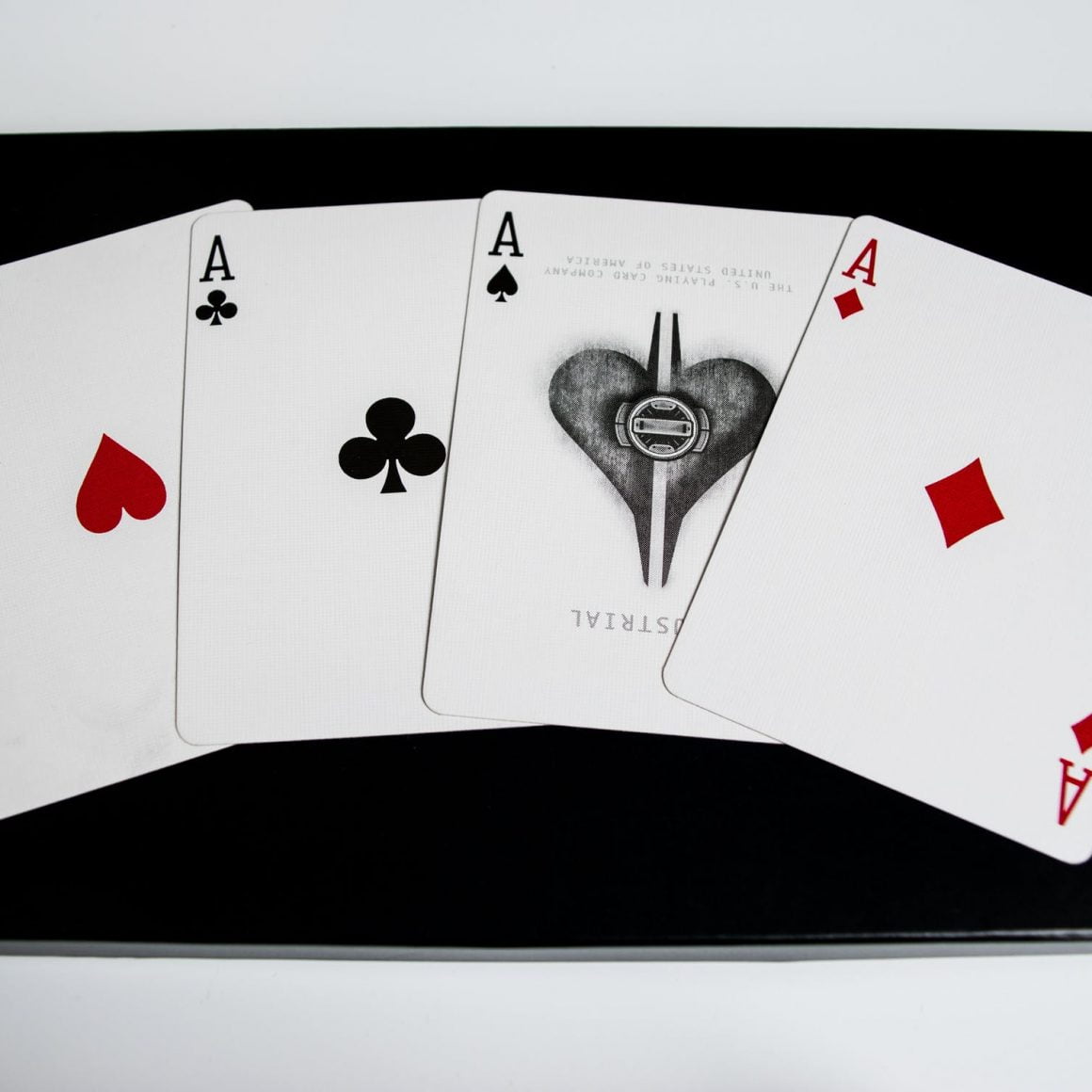 Most serious casino players acknowledge that while slot games have their place in the world, the real magic happens at the gaming tables. Games like roulette, blackjack and baccarat have been around for years, and although many players like to stick to these classics in their original forms, there are also new versions you can try that add a pinch of spice to the proceedings.
Lightning roulette
The roulette wheel was invented more than 300 years ago, and the basic game has changed little in all that time. It's a game that anyone can play, and beginners have as much chance as experts. Lightning roulette is an automated version of the classic game with an extra twist. Lightning strikes can appear at random on the wheel – if one lands on the same pocket where the ball stops, it adds a multiplier that can go as high as 500x to your win. You can try it out at this NJ slots site, which goes to exceptional lengths to keep its New Jersey customers happy – it also offers a classic NJ roulette game with two zeros and a live dealer for the traditionalists.
Casino holdem
The roulette wheel was the result of a mathematical experiment and Casino holdem was only meant to be a training tool for Texas holdem. They might not be up there with Penicillin, but it's true that some of the great inventions in history came about by complete accident. Casino holdem is now a mainstay at the live online tables. It is more nuanced and complex than three card poker or Caribbean stud, but still offers players the "safety net" of playing against a dealer's hand that is subject to specific rules and not against other players. As a result, it certainly serves its purpose as a Texas holdem training tool. But it has also become one of the online casino's most popular games in its own right.
Peek baccarat
Baccarat was one of the most played casino games in the 1950s and 60s. By the end of the 20th century, it was almost extinct, but now, in the 2020s, it is enjoying a resurgence of popularity. There are actually a handful of modern games that are adaptations of baccarat, including single-card versions like Football Studio and Dragon Tiger. But Peek baccarat is an intriguing variation developed by Evolution Gaming. For a 20 percent fee, you can take a peek at one or more of the cards and double or triple your bet accordingly. While many new baccarat versions dumb down the original, this one adds a whole new dimension to the gameplay!
And many more
We'll always love the classics. But at the same time, it's impossible to have too much choice in the world of casino gaming. More new games are coming out every week, so keep your eyes peeled and dare to venture out of your comfort zone once in a while. You never know what you might find!