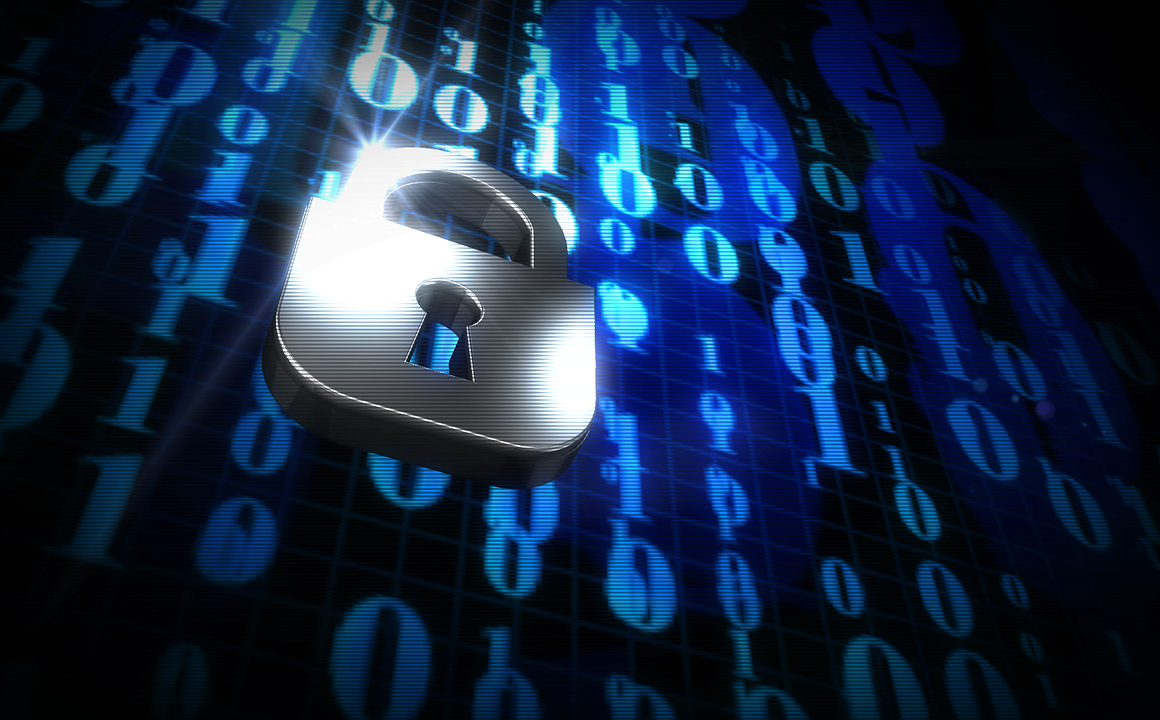 With so much of our daily existence being lived online, it is easier than ever for our sensitive data to be acquired without our permission.
Everyone from hackers to data brokers is constantly attempting to crack our codes, hack our accounts, and use our personal information for their own gains.
With so many potential threats to our data privacy, it's vital that we take steps to keep our information as secure as possible. If you're keen to heighten your data privacy, here are a few helpful alternative ways to go about it.
Anonymous web browsing made easy
Is secure and anonymous web browsing important to you? If so, then you'll be happy to hear that there are plenty of convenient alternative ways to surf the web without leaving a trace. No more tracking cookies and no more 'leaked' information to third-party sites!
By signing up for services such as Hide My Ass, Tor, and Windscribe, you can use the Internet safely, no matter where you are. All you need to do is check them out and decide which app is best for you, then download it to your devices, and start browsing in total anonymity.
Holistic protection options
If you are looking for an all-round protection service but you don't want to splurge on the pricier antivirus options, why not try some of the popular alternatives?
Bitdefender, for example, is a highly reputable app with an affordable subscription service that can protect your devices from a wide variety of threats, ranging from malware to suspicious links. It even has an extra-helpful anti-theft function.
Alternatively, you may want to give Avast a try, which offers a range of free services if you're looking for security on a tight budget. Among its features, you will find anti-spyware, antivirus, and anti-spam options.
Keeping your files secure
Making sure your files are well-guarded can be crucial, especially if they contain sensitive information. This is where the likes of Syncrify and Syncthing can lend a helping hand. Syncrify is an affordable remote back-up service that enables businesses to create their own private 'cloud' where backed-up files are kept safe from potential incursion. It also protects against ransomware and encrypts files for additional protection, meaning files can only be accessed using a special password key.
Syncthing, on the other hand, is a handy app that you can install on your devices when you want to transfer files between them and ensure smooth, straightforward syncing – with encryption included.
Use the opt-out option
While your data can often be acquired without your consent, there are some ways you can take back control. Unless they are of dubious provenance, the apps you install or the websites you register with will always ask your permission to pass on your information to third parties. If you don't want this to happen, you can opt out – in other words, refuse permission for using your vital data.
It is also highly likely that your information has already been passed to data brokers – individuals who acquire, analyse, and trade your personal information without your informed consent. To get started, visit the most well-known data broker sites, including BeenVerified, Instant Checkmate, Mylife, and TruthFinder to name a few. In most cases, you will need to fill out an opt out form and verify your email address.
Affordable data removal subscription
Manually opting out can take many hours depending on how many data brokers already have access to your personal information. In most cases, you'll find that your data has been acquired by dozens, if not hundreds, of brokers.
You might want to consider removing your personal information from the internet through a specialized service. Companies such as Incogni will do all the hard work, contacting data brokers and requesting them to remove their users' personal information from their databases – then, making sure those brokers do not reclaim the data in the future. This, in turn, improves your protection from phishing, identity theft, hackers, and shadow profiles.
A range of privacy options
As you can see, there are plenty of effective and affordable alternative services, programs, and apps to give you the levels of data privacy you require. All you need to do is choose the best ones that suit your requirements, and begin enjoying your data protection peace of mind.