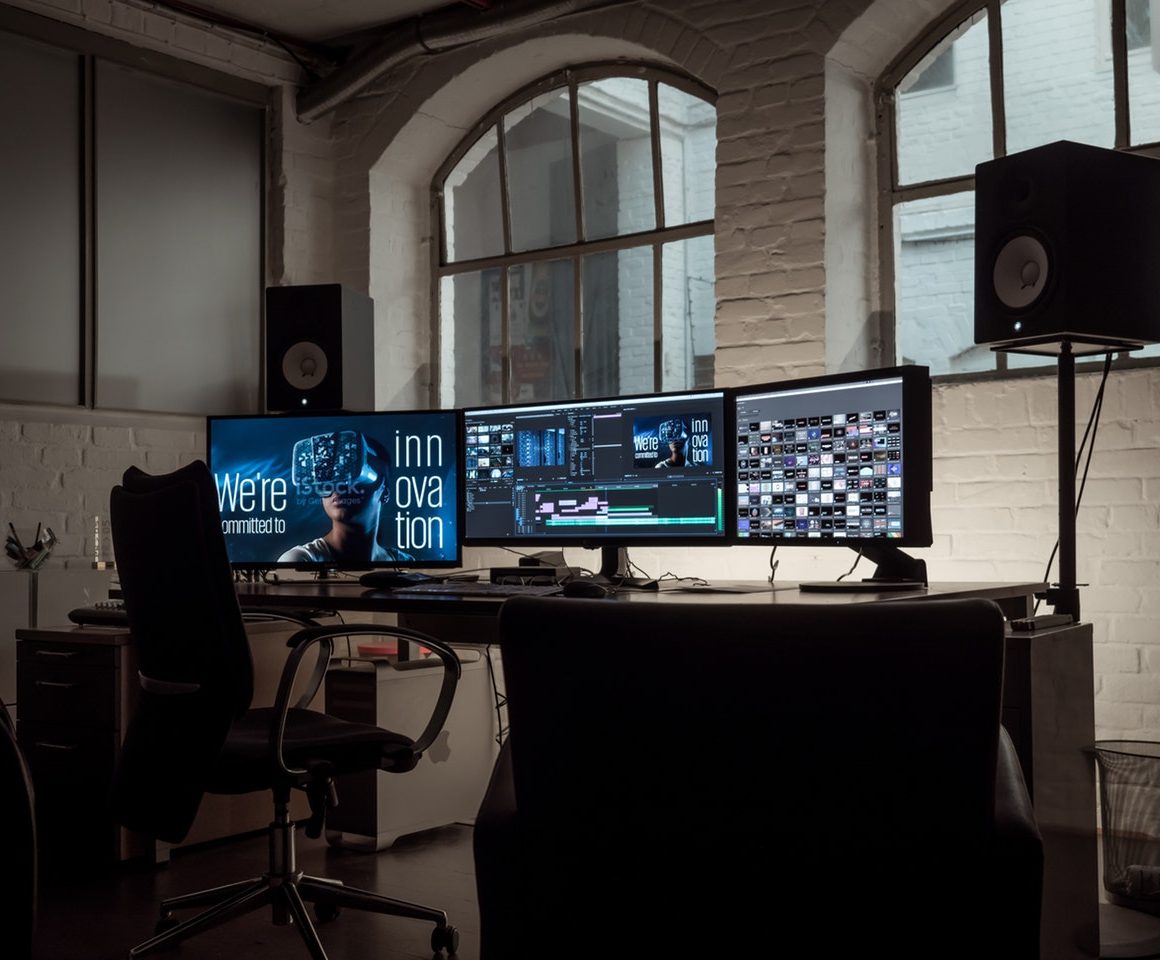 There have been research studies proving the mental health and cognitive benefits of playing video games. Playing video games can be a stress reliever for many, like playing high limit roulette. Many game developers recognize the benefits and viability of online games that they constantly dream up of new offerings to the public. Here are the best websites to visit to play online games. 
Miniclip 
Miniclip was founded in 2001 by Robert Small and Tihan Presbie. Their starting capital was less than USD 52,000. But by 2008, the company was already worth USD 1.1 billion. Headquartered in Switzerland, Small still heads the company as its CEO. The site is available in over 15 languages. By 2016, Miniclip's mobile games have been downloaded 1 billion times. Tencent has held majority of the company's stocks since 2015. Various games are lumped together per genre like action, multiplayer, sports, and puzzle. They also feature the hottest games, the top 10 web games, and recommended games for you. It also shows you the latest games you played on the site. 
Kongregate
After a 3-month alpha testing phase in October 2006, brother and sister tandem Emily and Jim Greer officially launched Kongregate in December 2006, the company was able to raise around USD 9 million in capital. Jeff Bezos was one of the investors. GameStop Corporation acquired the company in 2010. Then, in 2017, it was bought by Modern Times Group MT AB. The website has over 110,000 online games, including 30+ mobile games. It is free to play online but with limited access. Paid membership gives unlimited access. Various games are put into different categories. There are highest rated games, top games of the month, most played games, and community favorites among others. There are card games, MMOs, idle, strategy and defence, adventure and RPG, action, multiplayer, puzzle, shooter, and sports and racing. 
Armor Games
Daniel McNeely founded Games of Gondor in 2004. The name was changed to what we now know as Armor Games in 2005. Headquartered in Irvine, California, USA, the site hosts games online as uploaded by the game developer. Games on the site are categorized as action, adventure, idle, MMO, puzzle, shooting, strategy, tower defense, and more. The site's forum gives everyone a voice on the platform and is regulated by the site's admin. Armor Games was included in PC Magazine's Top 100 undiscovered websites in 2007. Armor Games also has a game developing arm called Armor Games Studios. Games are accessible to registered users. Registration is free. 
While playing online games definitely give benefits, it is always best to have complete control over the number of hours spent on it. There should always be time to stretch one's legs and breathe in fresh air, aside from playing games online.