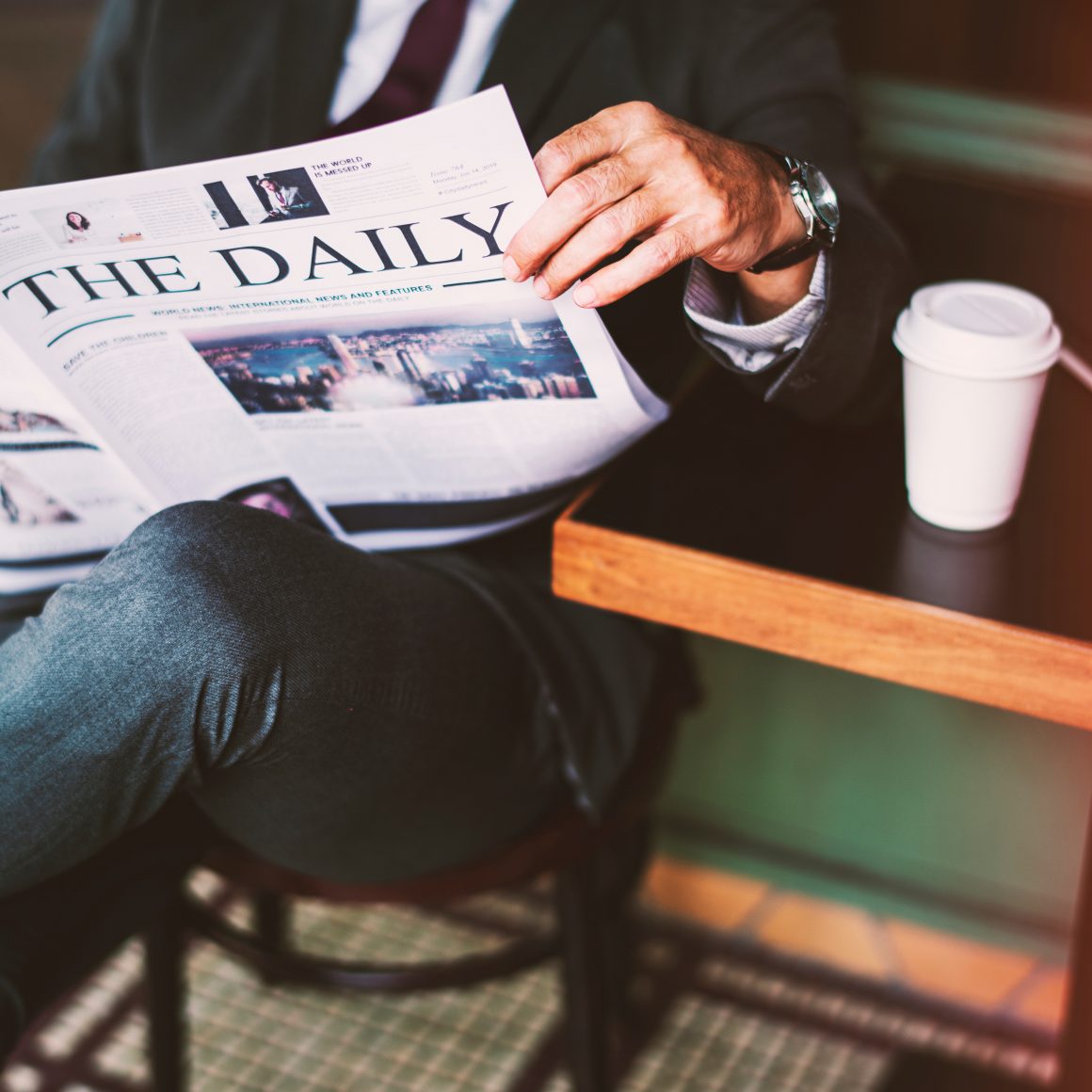 According to Google, there are approximately 1.9 billion websites on the World Wide Web. And when you google cars, you will find 11.12 billion results within your fingertips. Through the internet, a lot of information is available to everyone. However, not all information available is accurate nor the truth. There is a smattering of fake news all around. So readers must discern which sources of information can be trusted. When it comes to cars, these sites can be counted on. 
Autonews.com
Autonews.com is lauded by experts as the go-to website when it comes to insider news in the automotive world. Online readers get the latest news about carmakers and brands, about new and current car models, concept cars and motor shows, breaking news, as well as editorials and blogs. News on video are also available. Headquartered in Michigan, USA, it was started by George Slocum in 1925. In 1971, it was bought by Crain Communication. It is considered as the newspaper of record when it comes to the automotive industry. But when it comes to car loans, you can rely on Orlando title loans. 
Top Gear
Top Gear has over 21 million Facebook followers, 2 million Twitter followers, and 5 million YouTube subscribers. It started as a TV show by the BBC and was later spun off as a magazine in 1993. Their first magazine issue came out in October 1993. Headquartered in the UK and owned by the Immediate Media Company, the magazine is in circulation in around 30 countries around the world. Majority of the content come from experts in the field bringing its readers the latest news and updates about the car industry. They give the lowdown on industry movements, the good, the bad, and the ugly on car brands and models.  
Drive2.ru 
Car enthusiasts and car owners all converge to form an online community in Drive2.ru. It is the largest and most popular online car community in the world. Russian TV personality and journalist Mikhail Petrovsky sits as the editor in chief. What makes Drive2.ru viral is that real people, real car owners can share their own experiences on the site. Of course, experts weigh in as well through articles and blogs about the industry and new releases but car owners are the stars on this site. There are various fora on different car brands, car models, and car issues. The site also provides an avenue for buyers and sellers of car parts to meet and conduct transactions.  
With the many automotive sites available, it is important to seek out reputable ones to get the most accurate information there is.