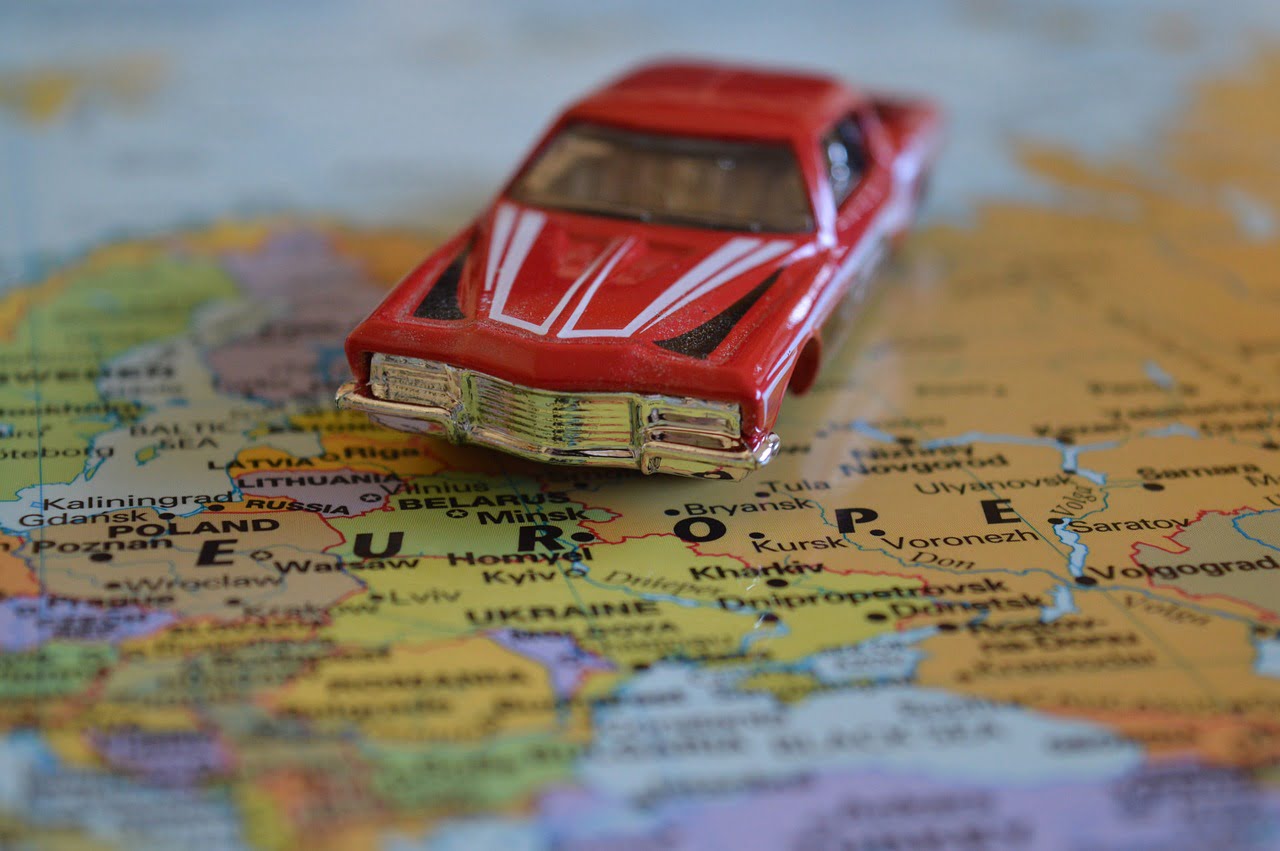 Going on a road trip in Europe is made easy because of car rental companies. You will always find one in every country, just like car hire Spain. You can also use aggregators if you want a company to find the best deals for you.

Here are some quick tips for you when renting a car in Europe.

Where to rent
Renting a car from the airport or train station usually costs more but is definitely more convenient.  They offer more car options and have longer operating hours, compared to ones in the city or downtown.
The bigger the car rental company, the wider the coverage in terms of pick up and drop off locations, servicing assistance coverage, etc. so keep all these in mind, as you have to consider your itinerary, the total package cost and add-ons you want in hiring the car, and your budget, especially if you are going to different regions and/or crossing borders. 
Pick up and drop off points and time affect the total car rental cost. You have to be a bit time-conscious and location-conscious here. If you rent a car at 9 AM, you have to return it at 9 AM the following day. If you exceed that time, you will be charged for the extra hours, which may very well be a whole day's worth of renting the car. The same is true where you are getting the car and where you are leaving it. Bigger car companies may cover more areas and allow you to drop off the car in most locations but it may not be the case for smaller companies, which may charge you extra for dropping off the car in a non-covered area. Be sure to plan your itinerary well.
What to rent
Rental cost for manual transmission cars is lower than automatic transmission cars. They generally cost 50% more than cars with a stick shift.
Be ready to pay for a vignette (sticker proof of payment for highway taxes) and a Green Card (car insurance) in certain countries. This is usually included when you rent a car in a country where it is required but you may need to pay extra when crossing borders into another country that requires it.
What to check
Always check the fine print. Some companies have certain policies / limits about fuel and mileage. For example, some may charge you extra if you go over a certain mileage or if you don't return the car with a full tank of gas.
Before driving off the lot, make sure you go through the car checklist and inspection form thoroughly; take pictures if you have to. This will ensure that the car rental company won't charge you for any damage on the car that was already there. 
Renting a car in Europe is quite convenient. Just make sure you ask and confirm about add-ons and/or restrictions before signing on the dotted line.