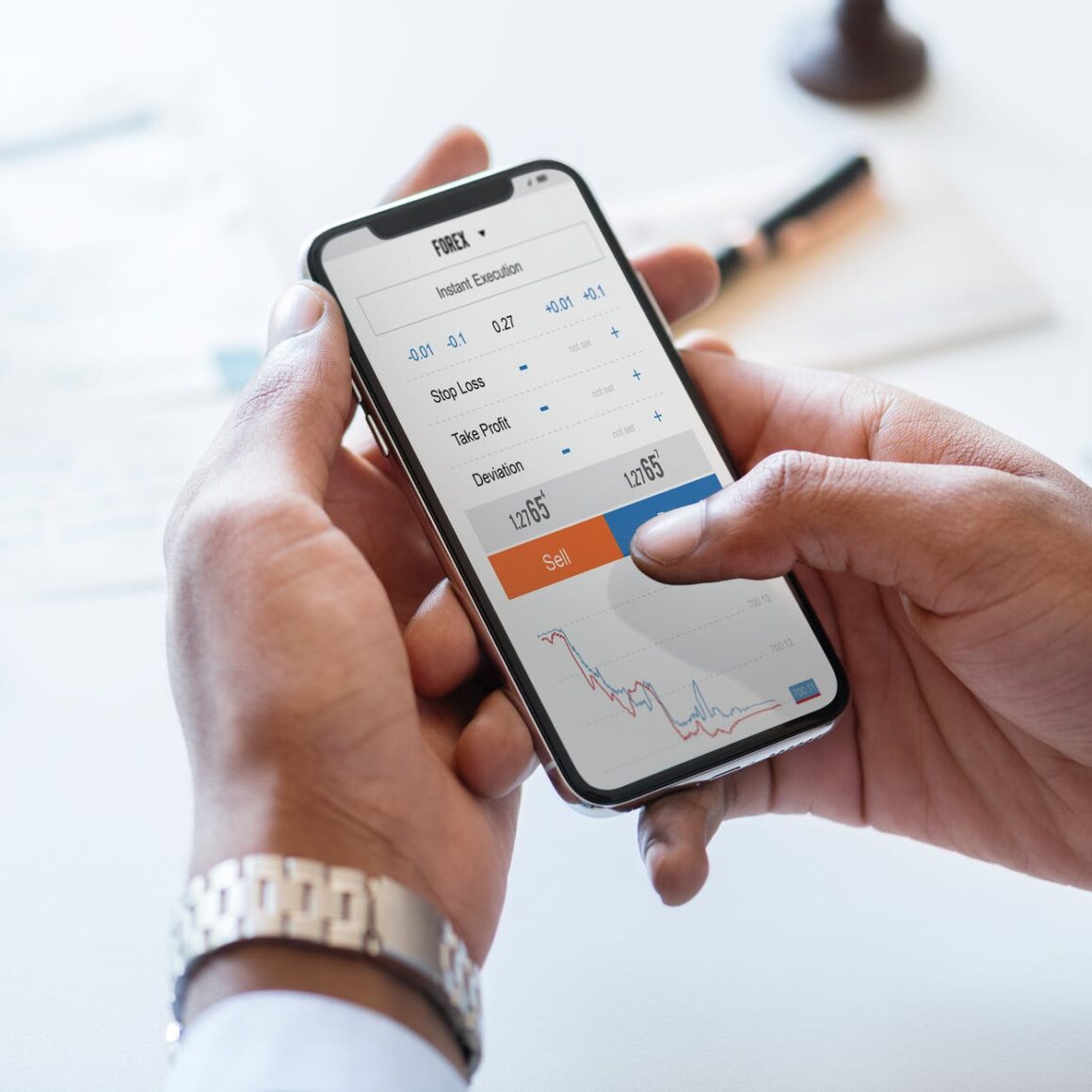 A forex broker acts as an intermediary or middleman between buyers and sellers of currency. A broker's job is to connect buyers of foreign currency to sellers, and vice versa. Trading used to be done via phone calls. But with today's technology, the market is used to using online trading platforms for faster and more efficient transactions. Brokers can be individuals but they are usually companies. Also called a retail forex broker or a currency trading broker earn two ways: they buy and sell foreign exchange pairs, e.g. USD to euro and/or vice versa, USD to JPY and/ vice versa, etc., and they can earn per transaction (Forex are quoted in pairs because you buy in one currency and sell in another. The base currency is the currency you want to buy, while the quote currency is the currency you are buying with). With the growing market, although still comparatively small if you look at the overall forex market, transaction fees can be quite competitive and low.
Practice accounts
Furthermore, because of the stiff competition, many will offer practice accounts for clients to have a feel of the transaction process. As a client, do not feel obliged to sign an agreement with anyone. The best forex brokers have the ability to forecast when a currency will appreciate and/or depreciate. You should exercise due diligence before signing on the dotted line; check the background and credibility of forex brokers, compare rates, services offered, and quality of service.
It Forex Trading a lucrative business?
Is it lucrative to go into forex trading? As long as you know what you are doing, yes! Trading foreign currency is similar to trading in other markets. It is very similar to the stock market. In trading forex, you should expect the price of forex to change constantly. The rates and transaction fees are usually established by liquidity providers, and they usually maintain the equilibrium in the market.
When you trade forex, in order to make a good profit, you should know what forex to buy, when to buy, what forex to sell, and when to sell. When buying and selling, you have to be able to foresee and predict how the currencies will move. You also have to consider the forex pairs you will trade, i.e. which ones will offer the bigger gains. As with anything, any investment you make today may earn you money or make you lose money later.