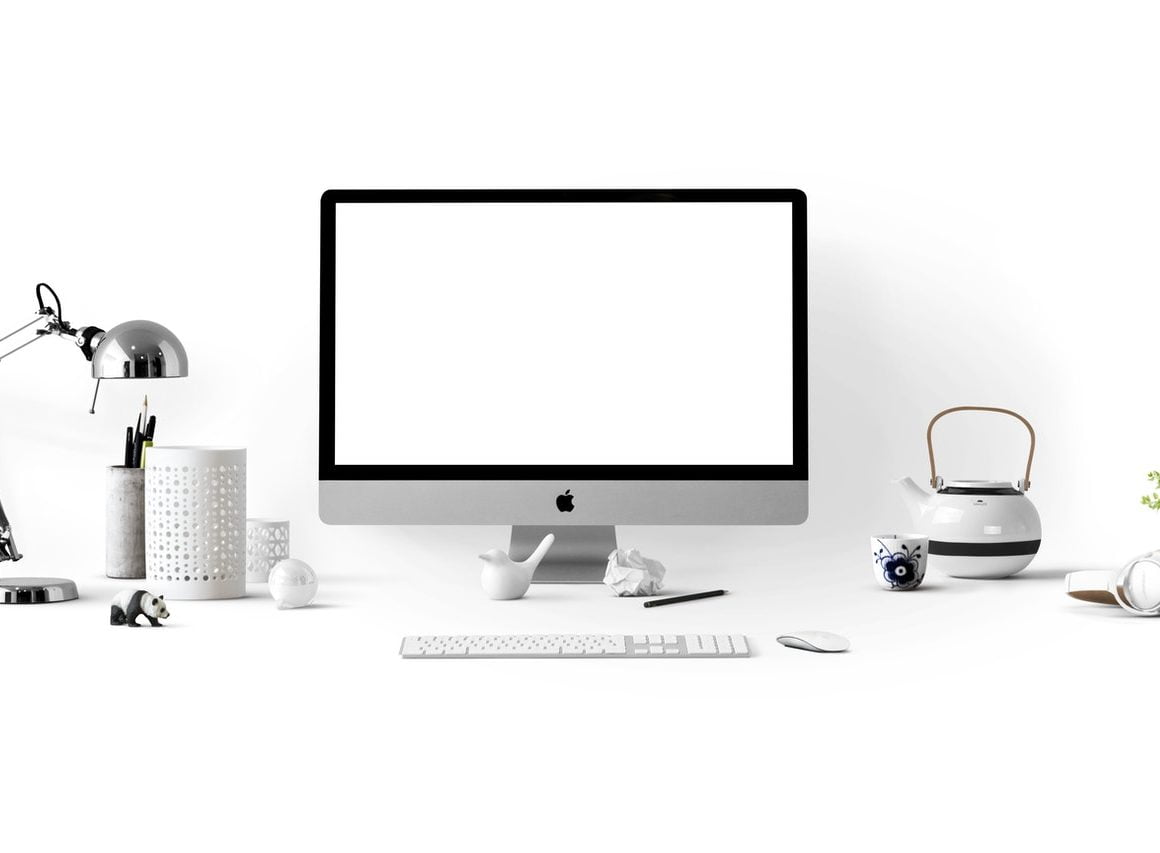 There is a saying that goes, "if your business does not have a sign, it is a sign of bad business." And there is truth to that. Nowadays, Bill Gates sums it up very eloquently, "If your business is not on the internet, then your business will be out of business."
With everything going online right now, businesses must jump on this bandwagon.
Here are real talk tips if you are thinking of starting your own online platform.
Create your online platform and invest in building it
You first start by creating your website. Secure that domain name. Even if it looks bare at the start, it is all right. Just get something started. Then strive to always create content to build your platform. Invest time and effort in it. Don't be discouraged if you do not see droves of people signing up or liking your content. Just keep on writing. If you do not have the knack for it, be willing to invest money to get someone who can. You never know if that one content will kickstart things for you. You can also use social media to your advantage. Use hashtags and links to direct people to your site. Even consider getting a social media manager or SEO expert to be noticed online.
Start a mailing list
To build your audience, you need to get the word out there that you exist. And the way to announce your online presence is by sending emails to potential audience. Gather all the email addresses you have collected and accumulated over the years and then some. Continuously build your database of emails. You can sign up for online and email marketing services to get you going.
Learn how to read numbers
Many businesses don't know how to use statistical and quantitative data. As a business, you should pay close attention to such information. Numbers can tell you if you are gaining or losing followers, if visitors like or dislike the content on your platform, when do people visit your site often, etc. Study and interpret them to know what your viewers like so you can make the necessary adjustments. Don't worry if you only get a handful of visits, sign-ups, registrations when you start. Everyone starts small. Slow and consistent is better than fast but erratic. 
Collaborate with other similar platforms
With millions of online platforms, it is not unlikely to find many similar platforms to yours. But don't dismiss them outright or think of them as competition. You may want to think of them as a prospective partner in building your audience, while you help them build theirs. In today's world, collaboration is a key secret in growth and scale. Consider reaching out to creators in the same field, like other people starting a new online casino, and see if they are open to collaborating with you to expand both your reach.
There are many other ways to build your platform. The most important thing is to start.