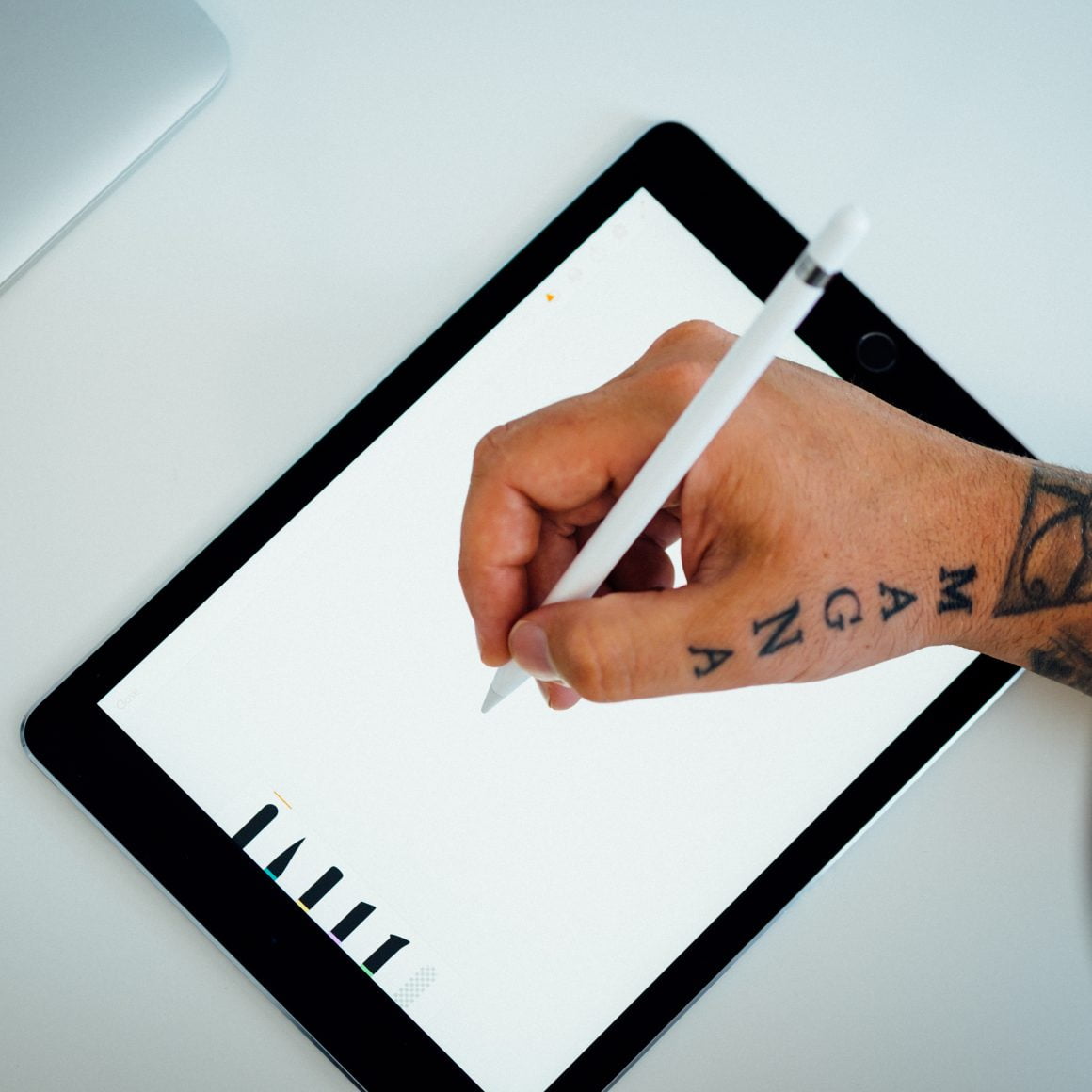 The internet has the incredible power to connect people from around the world. No matter how small your hobby or interests are, you can find dedicated communities somewhere in this great mesh of servers and networks. Many communities have been around for decades, some since the beginning of the modern internet as we know it. While there are countless examples of thriving communities, here are some we just have to mention.
Card Games
Games like Texas Hold'em or blackjack have always had incredibly vibrant international communities around them. These dedicated players have helped catapult these games from small hobbies to global tournaments. Right now, there are thousands of people who enjoy playing competitive blackjack online for the mental challenge or other games such as poker and bridge. They discuss their theories and tactics in online forums and dedicated websites.
Ever since the explosion of interest in poker in the early 2000s, the game has been growing strong. Internet poker exposed it to an even wider audience, and successfully brought the game into the digital age. Across the many different online communities, it's hard to find a more dedicated one as many older and well known players have been contributing to the scene for over two decades and are still going strong.
Fantasy Sports
Sports enthusiasts are known for being a bit fanatical at times. While it's great to support the home team and attend some local games, some fans take their love for their favorite sports to the next level. In between the live games, certain fans love to speculate on the outcome of upcoming matches, imagine who will be the best players, and pore over the historical data and statistics behind these athletes. The world of fantasy sports was born as a way to put their knowledge and skills in these areas to the test.
What started as a paper and charts based hobby has quickly spread in the digital age. Now there are numerous communities and platforms online like Rotoworld, a website with dedicated forums and fantasy sports tools. Mobile apps have made it even easier for players to sort their teams and look for an edge with overlooked value players. If you are a dedicated sports fan with a wealth of knowledge regarding players and matchups, now is the best time to get involved in one of the great fantasy sports communities found on Reddit, Facebook, and many other websites.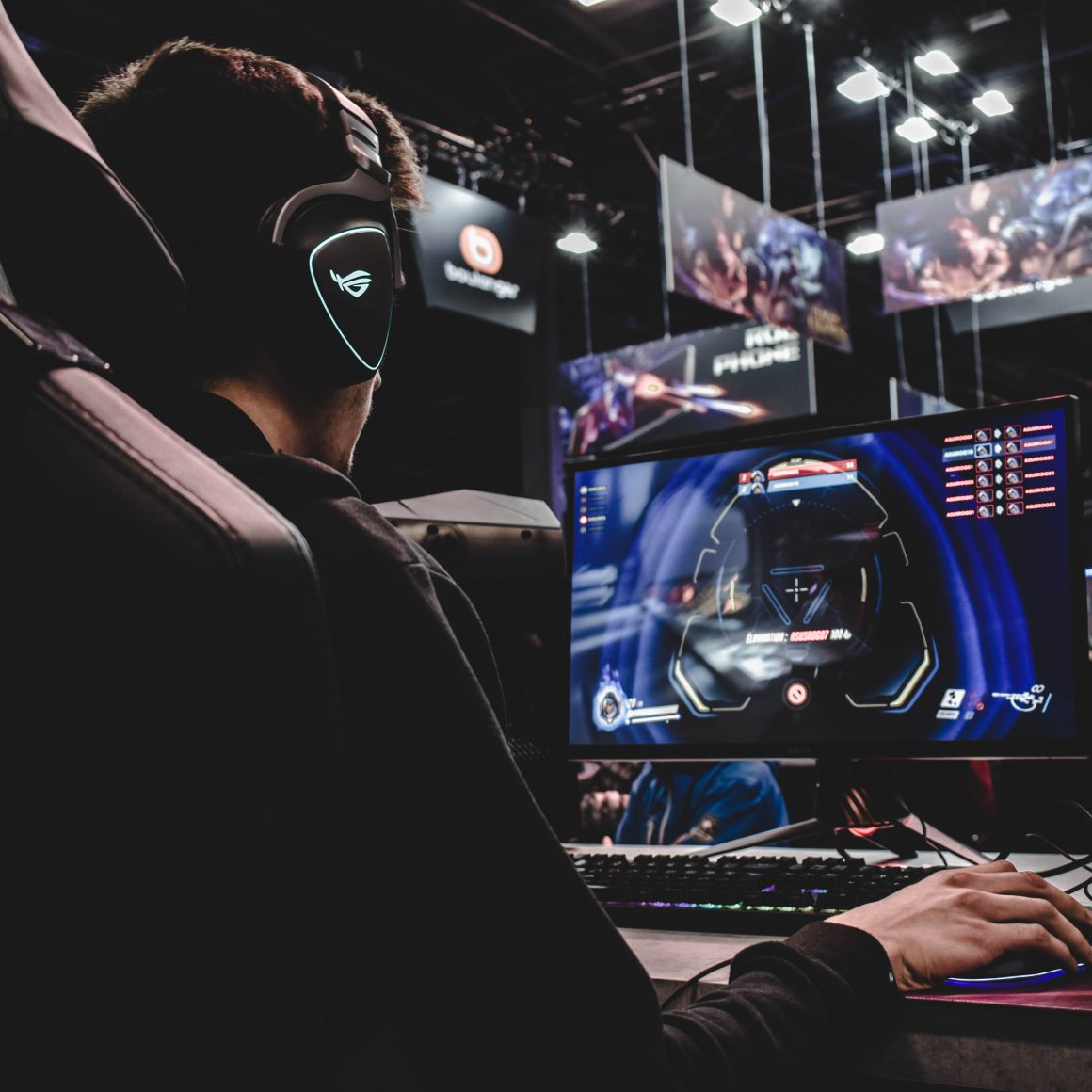 MMORPGs
There aren't many hobbies that are more widespread than video games are in the current age. As technology grows every year, video games constantly represent the pinnacle of the best technology available commercially in graphics, sound, computer processing, and AI technology. While the world of video games can be broken down into countless smaller communities like speedrunners, retro gaming and more, one of the biggest and most dedicated is that of the Massive Multiplayer Online Role-Playing Games, or MMORPGs.
MMORPGs are massive and intricate games that all have their own self-contained gaming world with specialized knowledge regarding how to level up your character, combat, generate wealth, or complete quests. For this reason, every game has its own dedicated community of players that all come together to share their experience and bond over events.
Some series like World of Warcraft have been going strong for close to two decades, meaning there are online communities that have been around for just as long. This includes "guilds" or groups of players that have their own hierarchy and community within the game. From the days of slow-loading archaic forums, to modern sites like Reddit or Facebook and now on to powerful messenger apps like Slack and Discord, gaming communities centered around MMORPGs are steadily growing every year.
Digital Art
When most people think of art, they immediately imagine classic paintings and don't go far beyond that. Digital art is widespread and examples of it can be found in almost everything around the typical household, from food labels and product designs to television ads. The concept of digital art having value in a way that is comparable to traditional art is still an idea that is going to take some getting used to for most people.
Regardless of this fact, the online communities centered around digital art are immensely popular with almost every modern artist contributing in some fashion. Websites like DeviantArt have led the way in the digital age, providing a resource that is not only an online portfolio for your work, but also a social media platform and an automated ecommerce store that helps sell your original works. Here you can connect with other artists to learn how to advance your skills and market your abilities.
While this is just one example, there are many more. As we quickly head towards a world that is becoming more virtual, many more digital artists will be needed, ensuring that these popular communities are certainly not going anywhere.