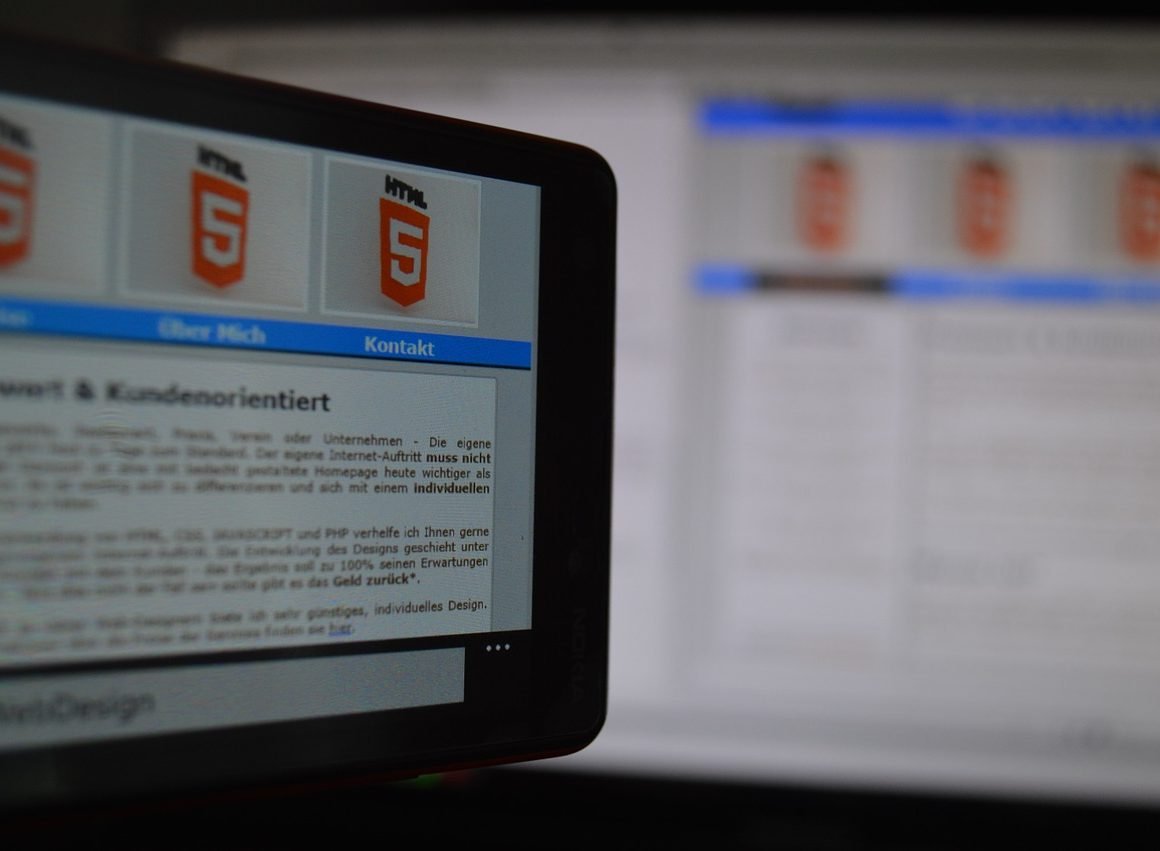 Since the emergence of online casinos, back in the day, only one thing has happened: they have continually strived to provide an all-round better gaming experience. Software providers could never be accused of just standing still: they have continually adapted, and reacted, to the developments in technology to bring us all the best possible online casinos.
As customers have become inseparable from their mobile phones, online casinos, and software providers, ensured that online meant on mobile too. As customers have craved a more life-like experience, they have been offered live casinos to bring all of the fun of a physical casino into their own living rooms.
What was behind online casinos being able to adapt and give their customers exactly what they wanted? Our thanks should be given to those being HTML5: a technology dating back to 2004 (and which saw it's rise in fame thanks to a certain Mr Jobs), it supports video and operates across all platforms, providing razor-sharp images and the gameplay that we've all come to expect.
Casino Winner on mobile
It was once that to experience an online casino, you were chained to your desktop which more often than not meant you weren't in the most comfortable of settings. As technology developed, and as smartphones became commonplace, online casinos saw an opportunity to make the experience more accessible than ever before: customers could now experience slots, blackjack, poker, or anything else that they wanted to but without being confined to a computer.
If you have ever played at Casino Winner via a mobile, you can be sure that you have HTML5 to thank for the fact that the mobile experience matches that of any desktop: it is the fact that this allows games to be played across multiple platforms and devices that make the mobile casino experience possible.
The live dealer experience
The challenge faced by online casinos was always to provide the most life-like experience possible: if the online experience couldn't match that of a land-based casino then there was no guarantee that its popularity would continue to grow. The solution to this? Allow customers to play live games: allow them to interact with other players and experience themselves in the true casino feel.
To make this possible casinos online needed to ensure that the streaming was of high quality and that the play was in real-time. The role played by HTML5 in achieving this can not be underestimated. Martin Reiner, CEO of Visionary iGaming had this to say:
"Not only will the HTML5 client applications deliver high quality, rich user features on standard internet browsers, it will open up the world for Apple iPhone and Android users to have access to their gaming accounts from virtually anywhere."
HTML5 changed it all
Given that HTML5 is no longer anything new, being conceived some 17 years ago, it is only recently that software providers, programmers, and online casinos have begun to tap into its true potential. Giants such as Microgaming overhauled their catalogues using HTML5 as they recognised the benefits that are brought to speed, gameplay, and graphics.
Without HTML5, online gambling may not have taken off in quite the way that it has. By adding the chance to play online casinos via mobile and to recreate the feel of a real casino with live dealers, HTML5 increased the appeal of online casinos to customers old and new alike.